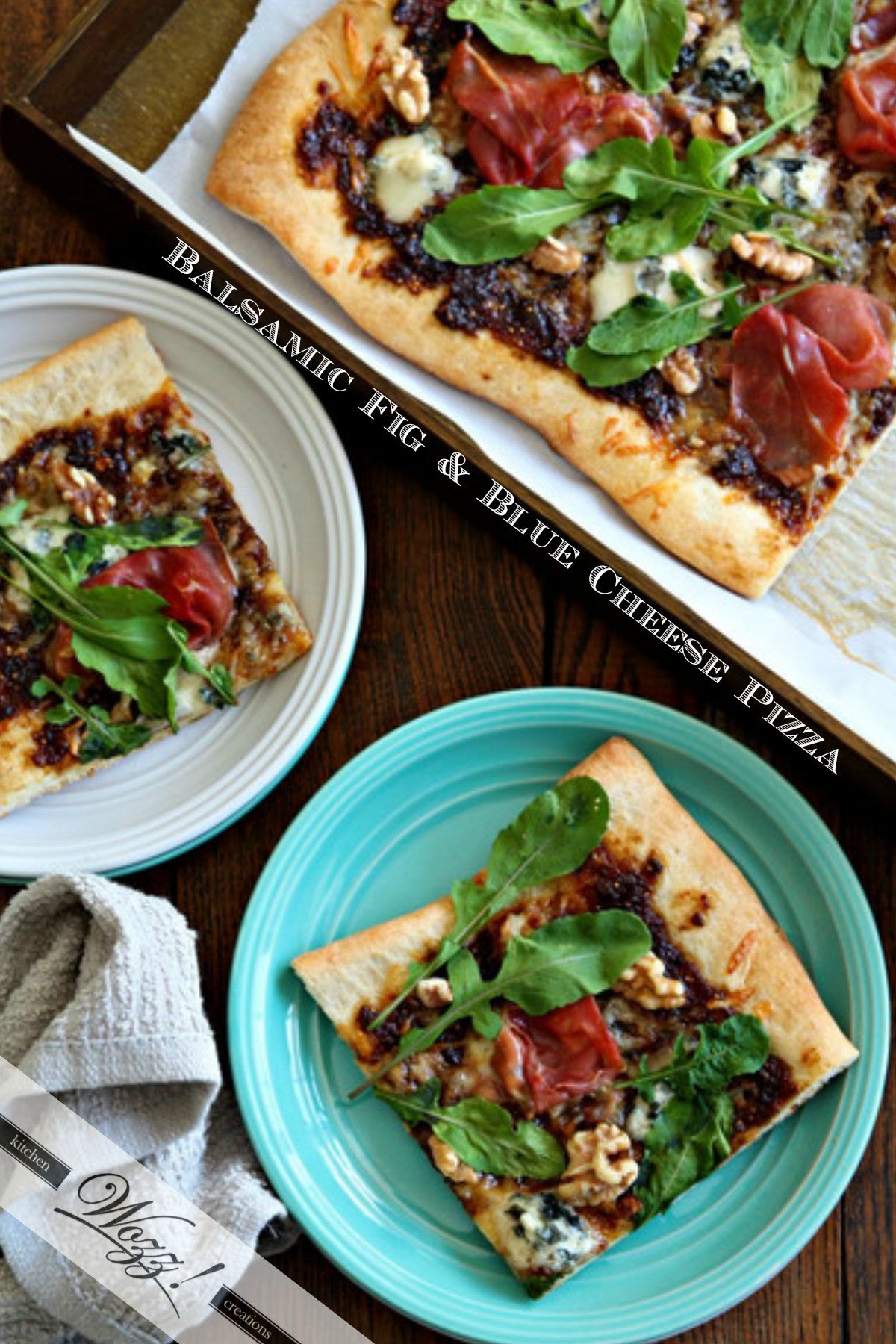 Heirloom Tomato Pie with Beet Vinegar Reduction
Summer is here and the tomatoes are plentiful.  This was the first year that we were finally settled enough to have a vegetable garden and we are now addicted.  There is nothing more rewarding than growing your own food!  With all of this amazing produce we tried to come up with a few recipes to incorporate your garden harvest with some Wozz! specialty foods.  First that came to mind was this Heirloom Tomato Pie with a finishing drizzle of our Spiced Beet Vinegar (we made a reduction sauce with it and it came out delicious).   Along with this recipe, we sauteed plenty of vegetables with our ginger soy infusion dressing - check out our Sauteed Kale with Ginger Soy Infusion, also works beautifully with baby bok choy!  We made Cabbage Rolls with our Moroccan Tomato Relish and a cherry tomato, torn basil pasta salad with our Spiced Basil Cider Dressing.  As soon as potatoes are ready for harvest I will be making a Kiwi Mustard Poppyseed Potato Salad so stay tuned...until then check out this pie.
Heirloom Tomato Pie with Beet Vinegar Reduction Drizzle
Ingredients:
Heirloom Tomatoes 2 1/2 lbs
Kosher Salt
Pie Crust (I used Pillsbury refrigerated dough)
Mozzarella Cheese (shredded)
Parmesan Asiago Romano cheese (shredded)
Mayonnaise 1/4 cup
Breadcrumbs 4 Tablespoons
1 medium yellow onion sliced
10-12 basil leaves chiffonnade
5 sprigs thyme leaves (discard stem)
1 Tbs fresh oregano leaves chopped
1/2 tsp salt
1/2 tsp pepper 
Olive Oil
Wozz! Spiced Beet Vinegar (1/2 cup)
Slice tomatoes thinly, place in colander and sprinkle with kosher salt, let sit for 30 minutes then place on paper towels to soak up water (this keeps pie from getting soggy)

In a pan on the stovetop, sautee sliced onions in olive oil until golden brown and remove from pan, set aside.

Preheat oven to 450 degrees, roll pie crust onto pie dish and pre-bake crust for 10-12 minutes until golden brown (I just followed package instructions which included pricking bottom and sides of crust with fork to let air escape while cooking to keep from bubbling)  Once golden brown, remove from oven.
Turn oven temp down to 375 degrees (this is the temperature you will cook your pie)
In a mixing bowl combine breadcrumbs, mayonnaise, onions, basil, oregano, thyme, mozzarella cheese, parmesan asiago romano mixed cheese, salt and pepper.  
Spread mixture onto bottom of pie dish, arrange your sliced tomatoes on top, top with a sprinkle of thyme, drizzle of olive oil and pepper. 
Bake for 50 minutes on 375 degrees F
To make beet vinegar reduction drizzle.
In a small saucepan on stovetop, on low to medium heat, simmer 1/2 cup Wozz! Spiced Beet Vinegar. Allow to reduce down until a thick syrup forms, be careful not to burn, the vinegar will start to bubble, remove from heat and pour into small cup, vinegar will continue to thicken upon cooling.  Drizzle over top of pie and serve.