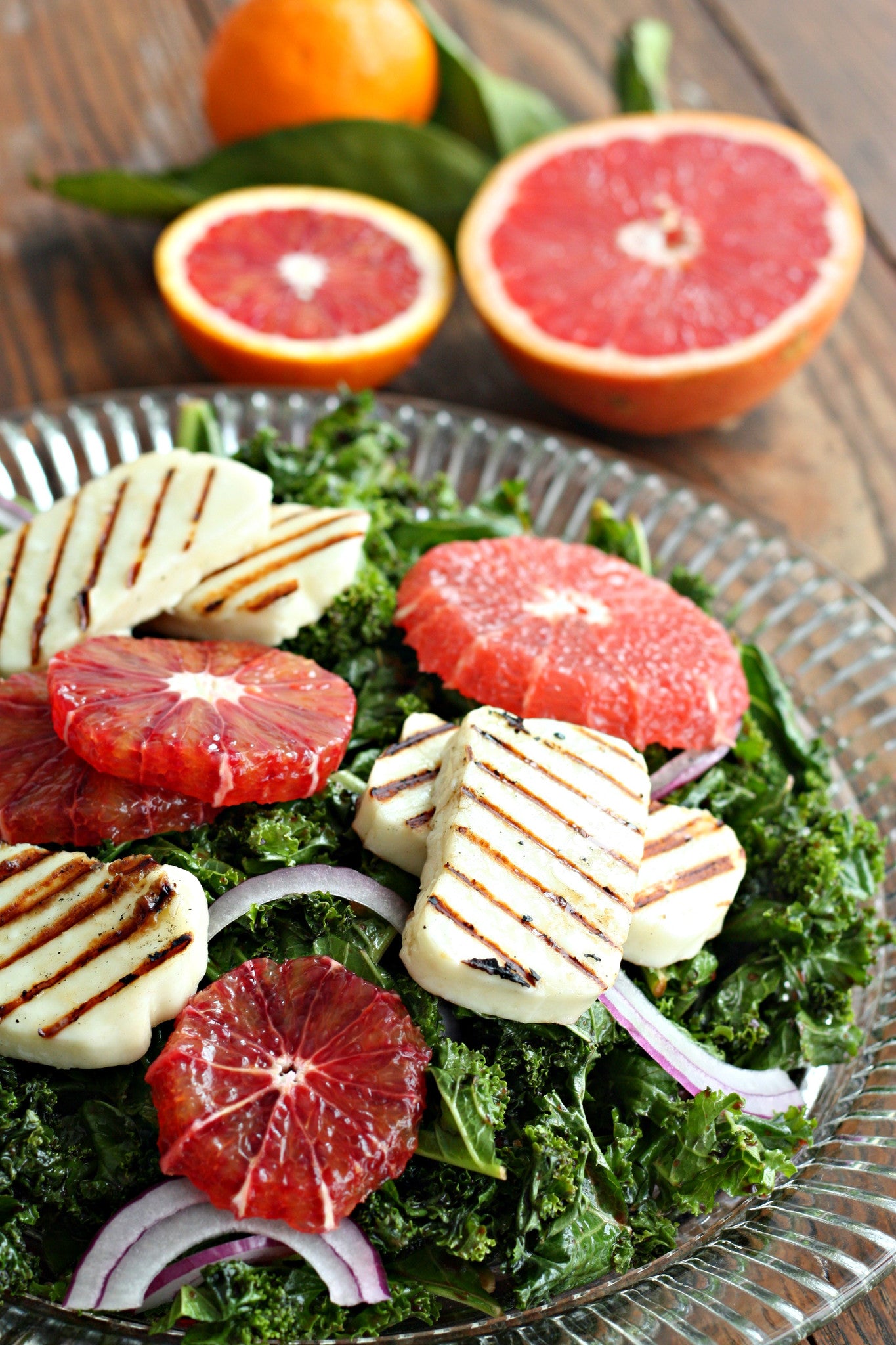 Top 10 Healthy Recipes Using Wozz! Condiments and Sauces
Happy 2016 everyone!  It's January, it's so cold and all you see on TV is ads to get back in shape, get healthy, eat clean....yada yada yada...well we are trying but when it's -13 outside I just want to sit in front of the fireplace and eat buttery bread dunked in stew and drink red wine.  But in saying that, I also do not want to be a big ole chunky pasty girl come spring so, we've come up with 10 delicious healthy recipes using our condiments, sauces and dressings that are not only good for you but taste awesome and are full of flavor. So if you found a little Wozz! in a gift basket this Christmas, it's time to get creating!
Before I get to the list of our top picks...I just want to emphasize that our condiments and sauces pair well with the simplest of meals...whether it be chicken thighs in the oven, a pork chop on the stove top or a simple couscous salad, a simple drizzle or topping of our condiments and sauces work well to add a heap of flavor without you having to change much of your cooking style.  So with these recipes below keep this in mind...you don't even need a recipe!  Throw a bit of chicken in a crockpot with our Moroccan Tomato Onion Savory Relish and there you go!  Slather some Wozz! Balsamic Fig Mostarda Spread onto some chicken thighs and bake in the oven.  Dinner done. Easy. Healthy. Simple. Goodness.
So for more inspiration and recipes ideas:  Here are our top 10 healthy recipes using Wozz! Condiments and Sauces:
1.  Chicken Salad Bowls with Wozz! Spicy Tomato Kasundi Savory Sauce
Our spicy tomato kasundi savory sauce tastes like a spicy smoked amped up ketchup that is delicious on this grilled chicken salad with Israeli couscous, avocado, feta and fresh lime.  It's kind of like a bbq chicken bowl meets the Mediterranean.
 2.  Grilled Salmon with Wozz! Japanese Sesame Miso Dressing
This grilled salmon recipe is so easy.  Basically just grill salmon on hot grill pan and drizzle some Wozz! Japanese Sesame Miso Dressing over top.  (just a note make sure your grill pan is brushed well with oil so it doesn't stick!)  
3. Kale Citrus Salad with Grilled Halloumi Cheese and Wozz! Spiced Beet Vinegar
This bright and lively salad with gorgeous in season blood oranges and grapefruit is perfect for beating the winter blues!  If you have never had grilled or fried halloumi cheese, you must try it. It's a cheese from Cyprus, made from sheep and goats milk and it's known as "grilling cheese".  It's mild and salty in flavor with a springy type texture similar to mozzarella.  You can find it in the gourmet cheese section in most grocery stores and coops.   
The pairing of our spiced beet vinegar, the fresh citrus and grilled halloumi is a classic medley of flavors that are delicious when combined.
4. Blackened Fish with Spiced Pickled Cabbage and Wozz! Jamaican Jerk Pineapple Chutney
This is the best fish recipe, it's so full of flavor and our pineapple chutney gives it a vibrant tropical punch!  Serve with spiced pickle cabbage or make a quick and easy rice by just folding through some Wozz! Jamaican Jerk Pineapple Chutney with basmati, jasmine or white rice. (I told you, you don't need a recipe!)
5. Lentil Salad with Wozz! North African Chermoula Dressing
Cheap and easy.  I'll take it!  Green lentils are boiled and drained and tossed with our North African Chermoula Dressing, fresh parsley and fresh mint.  This dish can be served warm or cold, it's refreshing and lemony.  
6. Grilled Chicken Breasts Marinated in Wozz! Lychee Coconut Lime Sauce
Sweet lychee, creamy coconut and a splash of fresh lime make up our Lychee Coconut Lime Dressing which works well as a marinade and sauce.  We added a bit of chili to this recipe to give it some spice for the grill.  
7.  Chopped Asian Chicken Salad with Ginger Soy Infusion Dressing and Sesame Toasts
Want the full flavor of a restaurant Asian salad without the fuss?  This salad is it.  Simple chopped romaine, shredded carrot, spring onions tossed with grilled chicken and our award winning Ginger Soy Infusion Dressing.  That's it.  and the sesame toasts on the side are so good..maybe not so healthy...but hey at least you are eating salad right!?  
and just fyi-  Our Ginger Soy Infusion Dressing like all of our condiments is so versatile.  Try it on this Ginger Soy Salmon, drizzle over a cold noodle salad, use it on chicken skewers, pork stir frys, over rice, etc. 
8.  Baked Cod with Thai Orange Ginger Sauce
Want to know a simple easy no mess way to cook fish?  Cook it in foil or wrapped up in parchment paper and chuck it in the oven.  This method is also called "fish en papillote".  Our Thai Orange Ginger Savory Relish is perfect for fish and seafood.  It's tangy spicy and complex and adds the perfect savory zing.   You can also do a recipe like this with our award winning Kiwi Lime Salsa Verde.
9. Shrimp Vermicelli Salad with Sweet Orange Chili Sesame Dressing
This cold noodle salad with chilled shrimp and our spicy sweet orange chili sesame dressing is light and flavorful.  Who doesn't love a shrimp cocktail style of salad? 
10.  Salad Power Bowls with Wozz! Japanese Sesame Miso Dressing
For the ultimate healthy vitamin packed salad bowls with no lack of flavor, this is it.  Protein packed grilled chicken salads with brown rice, cherry tomatoes, heart healthy avocados, purple cabbage and beta carotene rich roasted sweet potatoes topped with our toasty nutty and creamy Japanese Sesame Miso Dressing.  These salad bowls are delicious and a great way to start the new year's detox!
There you have it. Our top picks for healthy recipes using Wozz! condiments and sauces...but like we always say...you don't need a recipe! Just whack it on. Grill a piece of fish, whack it on. Make some rice, whack it on. Chop up some lettuce, whack it on. Make a sandwich, whack it on. Got it? Good!  :)